Parts for Koenig Winches
---
I have a wide range of spare parts in stock.
Below you can see a small sample of what I usually keep in stock for the 08 series
If you need other parts please contact me
For a complete parts overview see partslist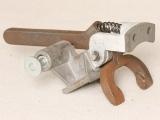 Shifter mechanism for Model 08 Lowmount
W100000 Complete shifter mechanism. Assembled and ready for mounting.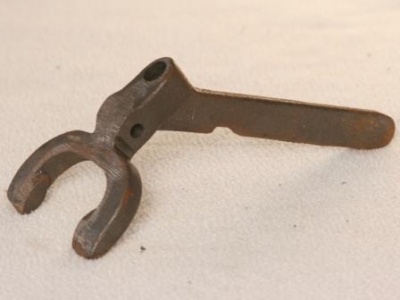 1008024 Shifter Lever, Model 08










 

1008026 Brakeshoe assembly, Model 08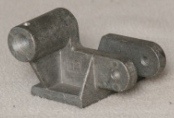 1008025 Bracket -Shifter, Model 08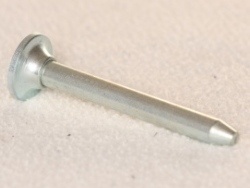 1008014 Pin - Shifter, Model 08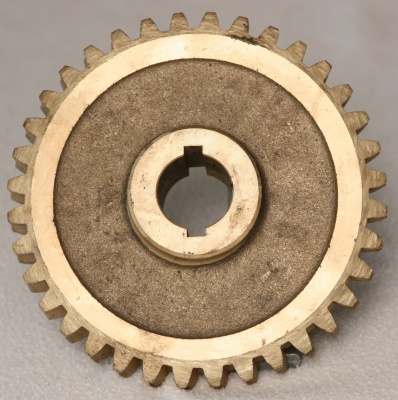 Gear for Model 08
1008136LH 36:1 Left Hand
1008136RH 36:1 Right Hand
1008118LH 18:1 Left Hand
1008109LH 9:1 Left Hand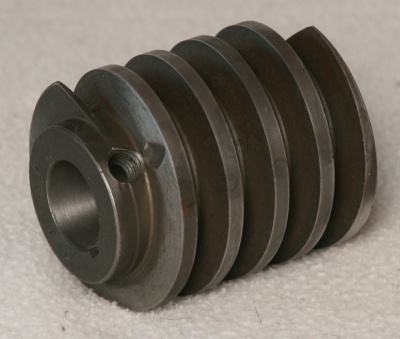 Worm for Model 08
1008136LH 36:1 Left Hand
1008136RH 36:1 Right Hand
1008118LH 18:1 Left Hand
1008109LH 9:1 Left Hand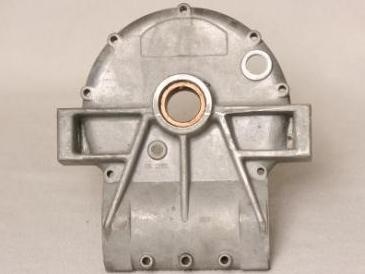 1008047 Housing w/Bushing, Model 08 Lowmount

              Bushing can be ordered separately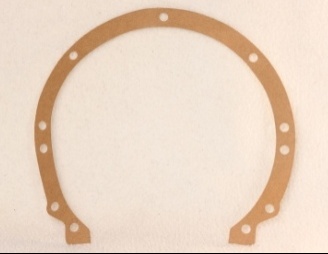 1008048 Gasket - Housing Top, Model 08

1008049 Gasket - Housing Bottom, Model 08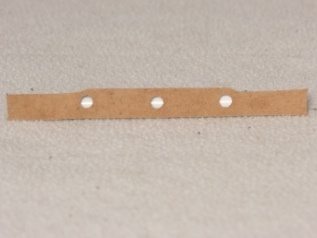 1008045 Gasket Bearing Holder, Model 08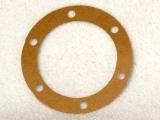 The original and utimate winch for Land Rover and other 4x4 makes
where performance and durabillty is vital

I can supply a wide range of Koenig Winches, as well as a complete range of spare parts.
These are the two best selling versions of the legendary Koenig winch. They look like the classic king-winches and is P.T.O driven. You can have the lowmount or the uprigth. Lowmount is what most people know as the "little" Koenig, even though they both pull 8000Lb (3.636kg) Model Upright resembles the "big" bot it does not have the caracteristic "gearbox" since it is not crank driven


Model "lowmount"
Model ´"Uprigth"

As sole supplyer of Koenig winches i Europe, I can offer a complete range of accessories, service and spare parts, from fairleads to gears.
I am an expert i mounting. For instance under the vehicle so winching, both backwards and forward is possible. A feature often demanded by the competion driver and the off-road enthusiast. I will be pleased to make custom installation on your car as well.
Please call me or sent me an e-mail, for futher inquiries, regarding prices, stock, delivery, and opportunities for having a very strong and reliable winch on your 4x4
Phone: +45 50 52 35 54 (+45 or 0045 is areacode for Denmark) mail: lars@koenigwinches.dk
What is Koenig?
"Koenig Iron Works " was founded i 1911 in Houston, and was making equipment for the oil industri in Texas. In the fifties and and sixties it became common to fit Jeep og Land-Rover with a mechanical Koenig winch, originatly designed for oil rigs. It has proven itself as the most durable and reliable winch through the last five dekades. Dangerous over-land expiditions like The Trans-Darién Expidition i 1960 where a Jeep and a Land Rover crossed the impassable and hostile jungle and riverdelta of Darién in Latin America, wouldn't have been possible without the Koenig winch.